In this blog post, Feather's team of insurance experts tells you everything you need to know about doctors' appointments in Germany. Read on to discover how visits to doctors are covered, how to book an appointment with doctors in Germany, and the advantages of having private health insurance. For more on healthcare in Germany, visit Feather.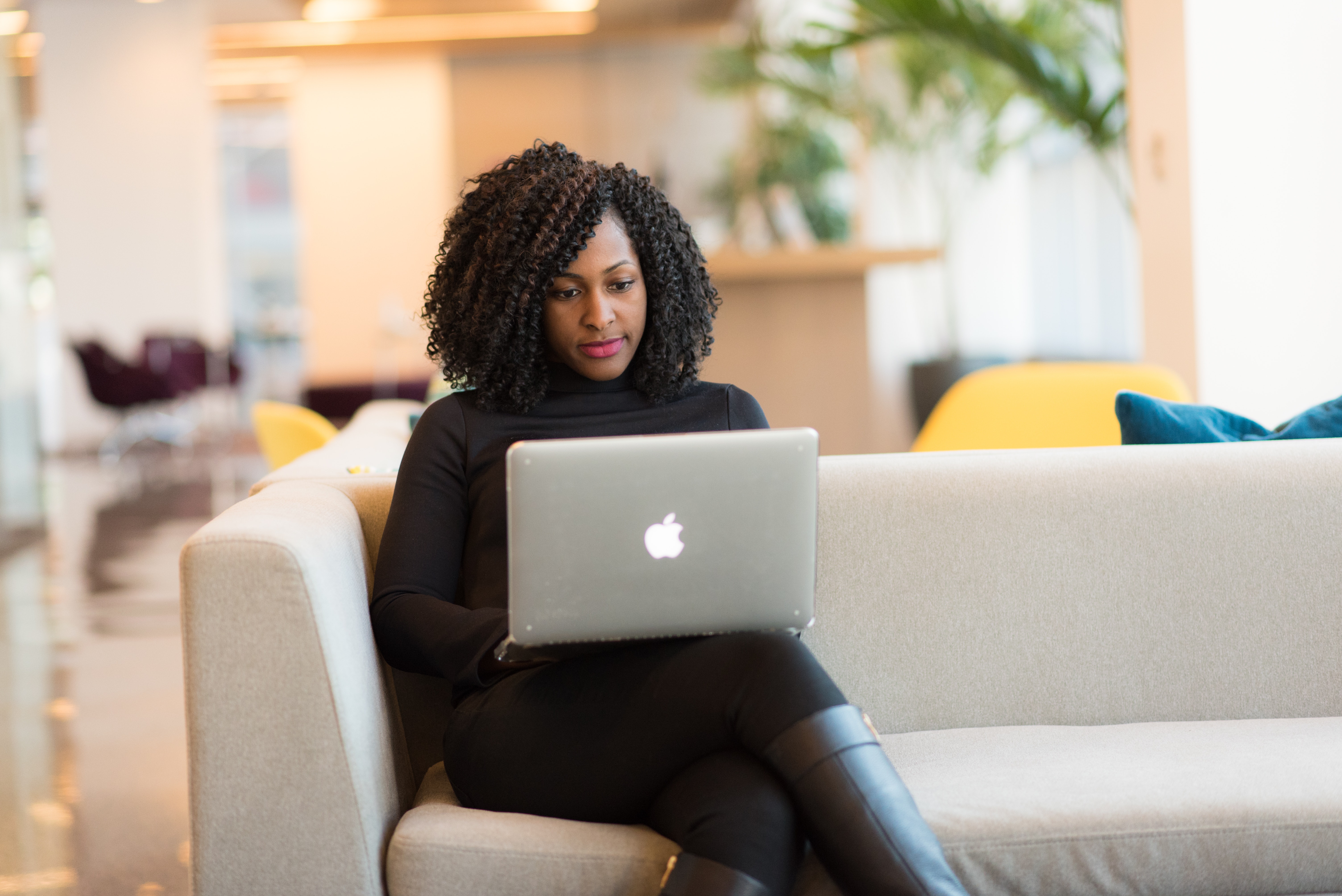 Is it free to see a doctor in Germany?
It's not free to see a doctor in Germany. Still, your health insurance – which is a legal requirement for German residents – covers almost all visits to doctors, including annual preventive check-ups.
General practitioner (GP) and specialist appointments are usually covered by health insurance, as is urgent medical care.
GPs include primary-care doctors, gynecologists, ophthalmologists, pediatricians, and dentists. Specialists, to name a few, are dermatologists, podiatrists, cardiologists, allergists, ENT doctors, etc.
Under public insurance:
Consultations are generally covered with no fees paid up-front.
You need a referral from your GP to see a specialist.
Usually, only basic materials are covered (dental treatments, for example), and if you opt for premium materials you have to pay the difference up front.
Coverage may be limited, however. For example:
Alternative or natural-health treatments and worldwide coverage are not usually included, so supplementary insurance may be available to 'top up' your public health insurance.
Preventive screenings are age-related and narrower in scope.
Our private health insurance plans offer additional benefits but the process differs from that of public health insurance. You're required to pay out of pocket for private health services and file claims for reimbursement following treatments and/or appointments. For reference:
Consultations are covered according to the fee breakdown of doctors – these are standardized doctors' fees that all German private health insurers refer to.
Depending on what plan you have, referrals are not necessary to see a specialist.
Premium materials are included and the percentage of coverage depends on your plan.
In general, the scope of coverage is more extensive. For example:

Natural-health treatments are typically included depending on what plan you have chosen. Please note that coverage outside of Germany is generally incorporated into all plans.
Depending on your plan, preventive screenings do not follow age restrictions and have a wider scope of check-ups available.
Is it hard to get doctors' appointment in Germany?
How hard it is to get an appointment with a doctor in Germany depends on the type of insurance you have, securing quick doctors' appointments in Germany can be challenging.
When making doctors appointments as a publicly insured person, you are entered into a public (insurance) queue – this may cause a delay as the majority of residents in Germany are publicly insured. Some doctors may choose not to accept public health insurance patients, which contributes to longer waiting times. A possible reason for this is that public insurance fees generally cost less than those of private insurance for comparable treatments.
As a privately insured person with Feather, you are entered into a private (insurance) queue, where medical practices and/or clinics usually have a set number of appointments reserved for private patients. Please note that you have easier access to doctors and appointments as practices and/or clinics don't usually have restrictions for private health insurance.
How to book such doctors' appointments? Doctolib is a reliable and user-friendly platform – available on desktop and via app – that sources doctors according to your location, languages spoken by doctors, and preferred times and dates.
How long does it take to get specialist doctors' appointment in Germany?
Waiting times for specialist doctors' appointments in Germany can be longer than that of GPs, sometimes up to several months.
If you're publicly insured, you will need a referral from a GP before you can see a specialist. In such cases, please book an appointment with your doctor to organize that referral. Public insurance is mandatory for most residents and covers basic medical needs, including doctors' appointments. Please note that since the majority of German residents are publicly insured, long waiting times are expected when booking appointments.
If you're privately insured, referrals are not needed for specialist appointments. However, for any type of therapy (i.e. physiotherapy, mental health therapy), a referral is always required. This is because the treatment needs to be confirmed as medically necessary, regardless of your private insurance plan.
Private insurance customers may have shorter wait times to see a specialist but costs can sometimes be higher. To avoid this, requesting for a cost plan (Heil- und Kostenplan) from the doctor is advised for complex procedures. This document itemizes the services and the costs involved in the prescribed treatment. It's then sent for review and ultimately clarifies exactly which costs are covered by the insurance and which have to be paid out of pocket.
To make sure you have the right insurance for your needs and personal situation, it's important to go through our recommendation tool.
What health insurance do I need for appointments in Germany?
There are different requirements for health insurance in Germany, so it's advisable to use our recommendation tool to establish what insurance coverage best fits your needs.
Public health insurance is mandatory for most residents in Germany and covers basic medical needs, including doctors' appointments. Feather's private health insurance offers plans that are more affordable than usual and generally offer coverage beyond basic medical needs.
Securing insurance with Feather
All about you, for you. Insurance is one of the most personal choices you can make and at Feather, we present plans with coverage that fit your lifestyle. We know that making your way through the necessary information can be daunting, so we've created tools to simplify this process:
We do the work
This intuitive tool will help you find your recommendation for a monthly price and provider today.
It's free
Our partnerships with public health insurance-providers mean you can avail of our services without charge.
100% digital
The entire process is paper-free and conducted online. This means it's simpler, quicker, and perfect for those new to Germany who may not have found their permanent base yet.
English-first
As expats, we've all been there so we know how daunting it can be to go through the insurance process in German. That's why it's carried out entirely in English.
Insurance involves more than health
At Feather, we take the holistic approach to insurance as we know it doesn't begin and end with health coverage. Life happens and while you're living it, we want to make sure you have total peace of mind. For that reason, we also provide additional Dental coverage, Personal Liability plans, Household Contents insurance, and more.
How can we help you today? To talk to someone now, simply send us a message or book a call with one of our insurance experts at a time that works best for you. 
Still making up your mind? If so, you can read more from Feather on our blog or in our FAQ section.