TK (Techniker Krankenkasse or die Techniker) is the leading and largest provider of public health insurance in Germany, with over 11 million people availing of its coverage plans. It's part of a vast network of not-for-profit public health funds (Krankenkassen) here, and is widely acknowledged as the prime choice for expats in Germany – for the seventeenth year in a row, TK was voted as Germany's best public health insurance provider by the readers of Focus Money magazine. 
What does this mean for you? Essentially, as someone searching for health insurance, you can trust in the services provided by TK via our insurance experts at Feather. In this blog post, we will talk about what does TK public health insurance cover and how much it would cost. Read on for the finer details.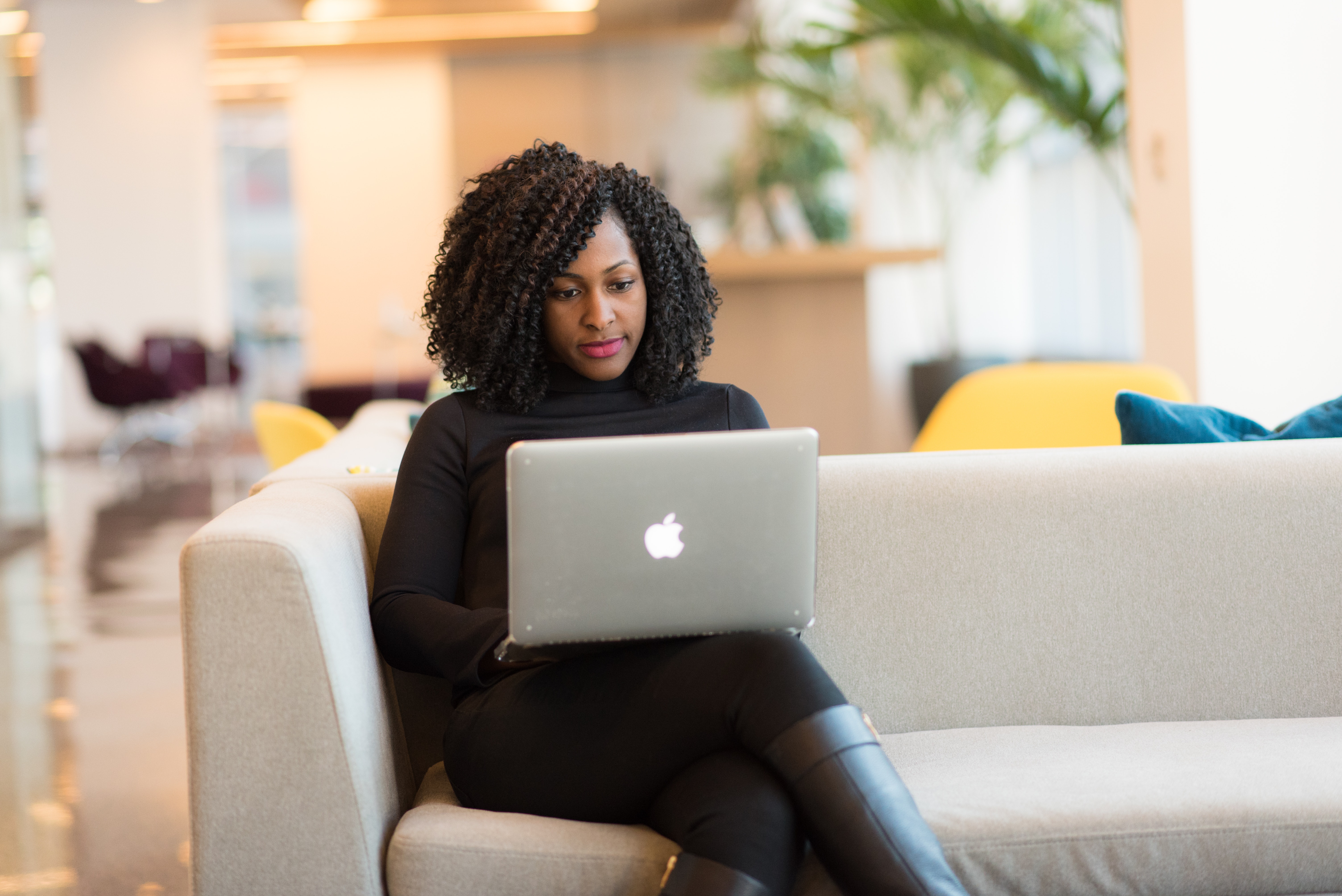 What's included in TK health insurance's coverage?
If you happen to be one of 11 million people who opt for coverage with TK, this is a snippet of what's included:
Expert in its field | Coverage is proven to be safe, effective, and reliable. Preventative services, acute care, and full/partial reimbursement for medications are included.
Includes pre-existing conditions | TK does not deny coverage for pre-existing conditions, and treatment and medications for disclosed illnesses will be fully covered.
Dependents are considered | Children and a non-working spouse can be included under one policy at no additional cost.
As well as the stellar coverage those insured with TK are entitled to, there are other key factors that should be considered:
Digital-first | In partnership with Feather, TK caters to ease of use. Customers can sign up instantly and digitally through Feather's best-in-class digital signup process.
Services available in multiple languages | As an insurance provider catering to a network of expats, customers can apply in English, and speak to agents in a host of other languages.
App available in English | In plain English, you can use the app to upload sick notes and other health records or submit costs for vaccinations and other such treatments.
Overall, TK caters to peace of mind while providing you with a fully digital service. For information tailored to your individual needs, we encourage you to speak to one of our insurance experts today. Or you can consult our other comprehensive guides in our FAQs or on our blog.
How much does TK health insurance cost?
While you have a wide choice of public health providers to choose from through Feather's partnerships, there are certain conditions that apply to all providers.
Firstly, there's a public health insurance cap for monthly contributions. This means that if you earn over €4.987,50 pre-tax per month, your contribution will be based on that amount and no more. And secondly, there's a standard contribution that you pay from your salary, and it's broken down into the following sections:
Health insurance | At 14.6%, this is the main bulk of the contribution and it's the same across all public health insurers in Germany.
Provider-specific additional contribution | Usually ranging between 1.2% and 1.9% of your salary, this contribution is set by the individual public health insurance provider.
Long-term care insurance | A contribution of 3.05% (or 3.4% if you're older than 23 and don't have kids) is required for "old-age" savings. This fee is the same across all public health providers, too.
And as is the case with all public health insurance funds (Krankenkassen), your earnings will dictate your overall contributions:
Employee earning over €2,000 per month
As a salaried person, you and your employer each pay 50% of the contributions. To calculate your contribution online, please use our calculator.
Employee earning between €520 and €2,000 per month
As a 'midi-jobber,' there's an extra rule that provides financial relief. This consists of your employer taking on a bigger portion of your health insurance contribution.
The employee contribution will be zero at the beginning of the transitional period and will then rise to the regular employee contribution on a sliding scale.
Employee earning up to €520 per month
As a 'mini-jobber,' your contributions depend on your specific situation. If you're part of somebody else's family insurance, receive unemployment benefits, or have another full employment contract, you don't have to worry about the contributions for being a mini-jobber. If none of the above is true, you are probably voluntarily insured, and you can find your contributions below.
Self-employed person
As a self-employed person, you have to pay the contributions yourself, which can amount to 18% of your total income. 
You can calculate your contribution using our online calculator. 
Students under 30 years of age
As a student under 30 years of age, you pay a fixed, reduced price that's not tied to your income, but rather your status as a student. 
For any differences in provider-specific contributions (as outlined above, please use our resourceful calculator.
Voluntarily insured
If you don't fall into any of the above categories but still qualify for voluntary public insurance, your contributions are tied to your income.
As of January 2023, the minimum contribution is €206,53. For more information, please consult our FAQ.
For a prospective price on monthly TK contributions, please use our intuitive tool here.
Does TK health insurance cover prescription medicine?
Yes, TK covers up to 90% of the cost of medication prescribed by your doctors or other medical professionals. The remaining 10% for each prescription per package should be covered by you. This fee is a minimum of €5 and up to a maximum of €10.
Please note that TK will not cover the cost of over-the-counter medications.
Does TK health insurance cover dental treatments such as teeth cleaning?
Yes, up to a point. A topic that inspires confusion in those covered by public health insurance, there are some things to note here. As part of the Krankenkassen, TK will cover plaque removal (Zahnsteinentfernung) once a year as part of preventive coverage.
However, intensive cleaning – which includes teeth-polishing and a fluoride treatment – does not come under the preventative care code. This is where a supplemental dental insurance policy can come into play. For more information on this topic, please consult our most recent guide.
Does TK health insurance cover dental treatments such as fillings?
Yes, but TK insurance Public usually covers "amalgam" fillings that are mercury-based and don't match the color of your teeth. Dental insurance on the other hand, always covers high quality, color matching fillings from materials like composite or ceramics.
That's why it's recommended to add a supplemental dental insurance policy to your existing TK plan. For more information on this topic, please consult our most recent guide.
Does TK health insurance cover physiotherapy?
Yes, TK insurance covers physiotherapy up to the value of 90% after an accident. With this, you will need to pay the remaining costs (usually up to 10%) out of pocket. The amount of sessions prescribed by your doctor is generally limited to a handful of sessions – any further treatment should be discussed with medical professionals and paid for out of pocket.
Does TK health insurance cover dermatologic treatments?
Skin-cancer screening, also known as skin-screening, is available to people aged 20-34 every 24 months from a dermatologist or specialist in skin and sexually transmitted diseases. Please note that there are different agreements depending on what federal state you live in.
From the age of 35, you're entitled to a skin-screening every second year by general practitioners, specialists in skin and venereal diseases, dermatologists, internists, and general practitioners who have taken part in the appropriate training courses.
Securing insurance with Feather
All about you, for you. Insurance is one of the most personal choices you can make and at Feather, we present plans with coverage that fit your lifestyle. We know that making your way through the necessary information can be daunting, so we've created tools to simplify this process:
We do the work
This intuitive tool will help you find your recommendation for a monthly price and provider today.
It's free
Our partnerships with public health insurance-providers mean you can avail of our services without charge.
100% digital
The entire process is paper-free and conducted online. This means it's simpler, quicker, and perfect for those new to Germany who may not have found their permanent base yet.
English-first
As expats, we've all been there so we know how daunting it can be to go through the insurance process in German. That's why it's carried out entirely in English.
Insurance involves more than health
At Feather, we take the holistic approach to insurance as we know it doesn't begin and end with health coverage. Life happens and while you're living it, we want to make sure you have total peace of mind. For that reason, we also provide additional Dental coverage, Personal Liability plans, Household Contents insurance, and more.
How can we help you today? To talk to someone now, simply send us a message or book a call with one of our insurance experts at a time that works best for you.
Still making up your mind? If so, you can read more from Feather on our blog or in our FAQ section.