If you live in Germany, you're required to signup for health care, which can either be public or private health insurance. While public health insurance is often considered the default, private health insurance offers various benefits such as lower premiums, better coverage, and faster access to medical care. However, not everyone can take out this insurance, since there are strict eligibility requirements. Unfortunately, the abundance of confusing information online can make it difficult to determine which option is best for you. And that's where Feather comes in: in this post, we'll help you find out if private health insurance is the right choice for you.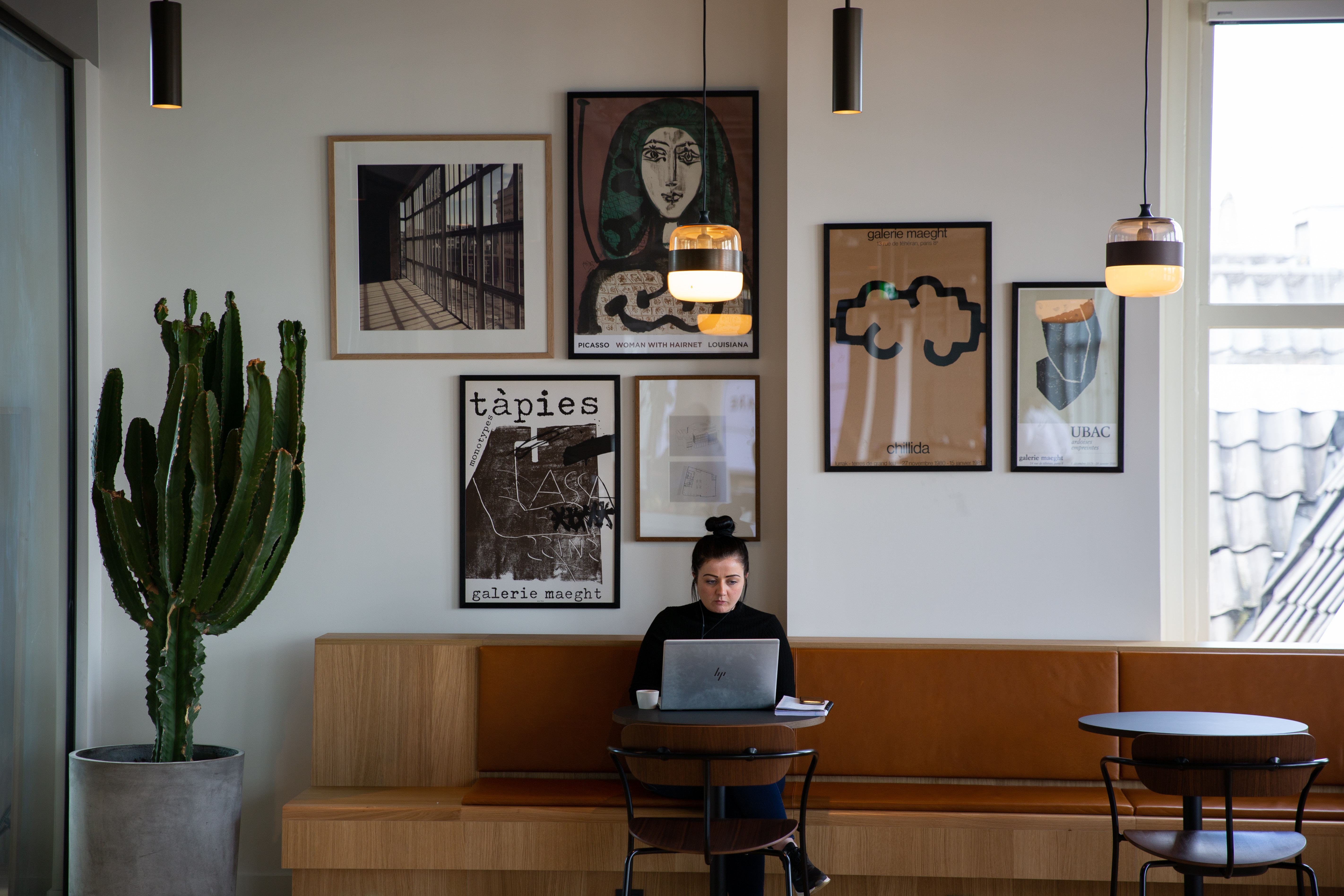 Who's eligible for private health insurance in Germany?
As mentioned above, there are three requirements you need to fulfill to join private health insurance.
How much must I earn to be eligible?
Firstly, your income needs to meet a certain threshold. As of January 2023, anyone employed with a German company needs to earn more than €66,600 before tax per year. Feather offers a special perk for those with a non-German employer since you'll already be eligible with an income of over €30,000 before tax per year. If you're a freelancer or self-employed and you're under the age of 51, you'll need to earn more than €30,000. For anyone above the age of 51, the threshold is €45,000.
It's worth noting that freelancers with artistic occupations cannot obtain private health insurance. Instead, they are granted special access to public health insurance. If your occupation belongs to this category, you can rely on our guide on how to get covered.
What pre-existing health condition would disqualify me?
Secondly, some pre-existing health conditions lead to ineligibility. Among those are asthma, arthritis, autoimmune diseases, cancer, diabetes, ADHD, mental health conditions, and recent or longer-term psychotherapy. Other (combinations) diagnoses sometimes lead to a denial, a risk surcharge, or an exclusion from coverage – but they don't have to. If you would love to get covered, but you're doubting your eligibility because of your medical history, worry not. Simply apply for coverage, and we'll supply you with alternatives if needed.
Can I cover dependants in my private health insurance plan?
Lastly, your loved ones play a role in the decision. If you need to cover any dependents, it's worth checking whether all your family members are eligible for private health insurance with our eligibility tool. But keep in mind: while public health insurance will cover your dependents for free, there is a monthly cost for each additional member under private health insurance. Generally speaking, the latter is still a more advantageous solution for young families with one or two children, or if you're looking for more comprehensive coverage. To learn more, consult our guide for families!
Are you still unsure whether you're a candidate for public or private health insurance? Use our nifty recommendation tool, or speak to one of our insurance experts.
Is private health insurance affordable in Germany?
Despite widespread belief, private health insurance can be more affordable than the public alternative. Whether that's the case depends on a few things.
The younger and healthier you are when you apply, the less expensive it will be. And if you're employed with a German company, they have to pay up to half of your insurance costs (which also applies to public health insurance). Let's make an example. For a healthy thirty-year-old employee, private health coverage starts at €424.45 a month. Their employer pays half, so they end up having to pay only €212.22. For comparison, public health insurance would cost €975.08, and considering their employer's contribution, they would pay €487.54.
On top of that, you can benefit from a special offer if your country of origin is outside of the EU/EEA zone, you're on a limited residency permit (e.g. a Blue Card) and you're planning to stay in Germany for less than 5 years. Under these conditions, you're eligible for our short-term private health coverage. This does not include old-age savings, a mandatory component of long-term plans only, making the coverage considerably more affordable. The good news: short-term plans are valid for all limited residency permits. And if your stay extends past 5 years, you can simply switch to a long-term plan.
Finally, there are different coverage levels, allowing you to choose between standard and premium cover. To get your personal quote and coverage details for short- and long-term plans, have a look here. If you're unsure what to pick, speak to our insurance experts.
What's the average cost of private health insurance?
The monthly cost of private health insurance is based on your age and health at the time you signup. That means, unlike public health insurance, your contributions to private health contributions do not increase when your salary raises. But just like with public health insurance, your employer has to pay up to half of your monthly contribution.
With both public and private health insurance, the premiums may increase due to the rising costs of medical services, technologies, and inflation. Luckily, the providers can't simply increase the premium as they must legally justify them. To give you an idea, private health insurance premiums have risen around 3.3% a year on average since 2013, while public health insurance premiums increased by 2.8% annually.
To get a better insight, we've built an intuitive tool that can make a recommendation for you within minutes. If you want to get a tailored premium for private health coverage, get a personal quote.
Why should I choose private over public health insurance?
Private health insurance offers some decisive perks. Have a look at the main differences below:
| | Private | Public | Annotations |
| --- | --- | --- | --- |
| Range of available doctors | Wide | Limited | |
| Speedy medical appointment | Yes* | No | *Doctors reserve appointments for private patients |
| Comprehensive cover | Yes | No | You can compare the coverage here |
| Sick pay | No* | Yes | *Add-on available |
| Cashback | Yes* | No | *Under some plans, if you don't submit bills for a full calendar year |
Furthermore, the monthly contribution to public health insurance is tied to your salary and gets more expensive the more you earn. In contrast, the private health premium is only based on your age and health at the time you apply, often making it more cost-effective for those with a high income.
However, public health insurance can be the better option if your health conditions prevent you from joining for private health coverage, or if you're planning to add several dependents to your policy. With this in mind, our recommendation tool will give you an indication of what may be best for you. For an in-depth look, you can also consult our guide to private health insurance.
What's the best private health insurance for you?
In line with our mission to provide "Honest, Simple Insurance", we've taken it upon ourselves to provide you with the best possible coverage according to your individual needs. For private health insurance, we've selected plans that have been priced for their composition, transparency, and quality of service in 2022. On top of that, it's non-profit insurance. This means any profits must be reinvested to improve the service, create more affordable and competitive tariffs, or be paid back to you.
If you'd like to form your own opinion, have a look at our plans or consult the testimonials of others who have chosen Feather. And if there is anything else you'd like support with, you can speak to our experts today!
---
Annotation to rest of the text: *English-first
As expats, we've all been there so we know how daunting it can be to go through the insurance process in German. That's why it's carried out entirely in English. And if any provider ever provides German documentation, our experts are there to help.