The Künstlersozialkasse (KSK) provides a fantastic service for many freelancers in Germany. Freelancers are usually required to pay their contributions to health insurance and pension funds in full. But the KSK essentially takes on the role of an employer, paying half the contribution amount. And for freelancers from outside the EU, becoming a member is often the only way to join public insurance.
But Künstlersozialkasse translates to "Artists' Social Fund". Is the KSK only for artists?
The myth
"The KSK only accepts artists."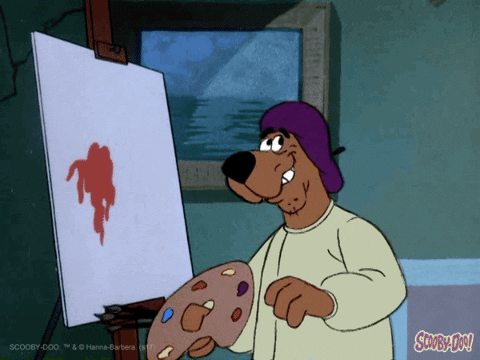 It's a common misconception that only people in "artistic" careers can join the KSK. But the fund is actually open to a wider variety of careers than its name lets on.
So who can join?
The KSK caters mostly to artists, yes—but the definition of "artist" is pretty broad. In addition to visual artists, writers, musicians, and actors, membership is also open to graphic designers, audio engineers, video game designers, and technical theater specialists, among others.
And eligibility moves well beyond the traditionally artsy realm—it's also open to anyone deemed to be a "publicist". This includes journalists, editors, copywriters, and PR specialists.
It's important to note that receiving a decision on your membership application might take awhile—many sources say six to nine months. You will absolutely need to have insurance (be it public, private, or an expat plan) while you wait for your membership confirmation.
The bottom line
The KSK isn't strictly for artists. If you're a freelancer, you should take a look at the full list (pg. 2 of this application form) and see if you fit into any of the job categories.
Still waiting on your KSK membership? Our expat health insurance plan could be the perfect stepping stone for you.