If you don't take the right precautions when you first move to Germany, you might have to back pay for health insurance later. So how can this happen? And how can you prevent it?
So…what are back payments?
Back payments are fees triggered after someone living in Germany without health insurance tries to sign up for public healthcare. Since health insurance is required by law, back payments are a way for the health fund to retroactively collect "missed" payments. That means if you've been living uninsured in Germany for months or years, you end up owing thousands of euros in back payments.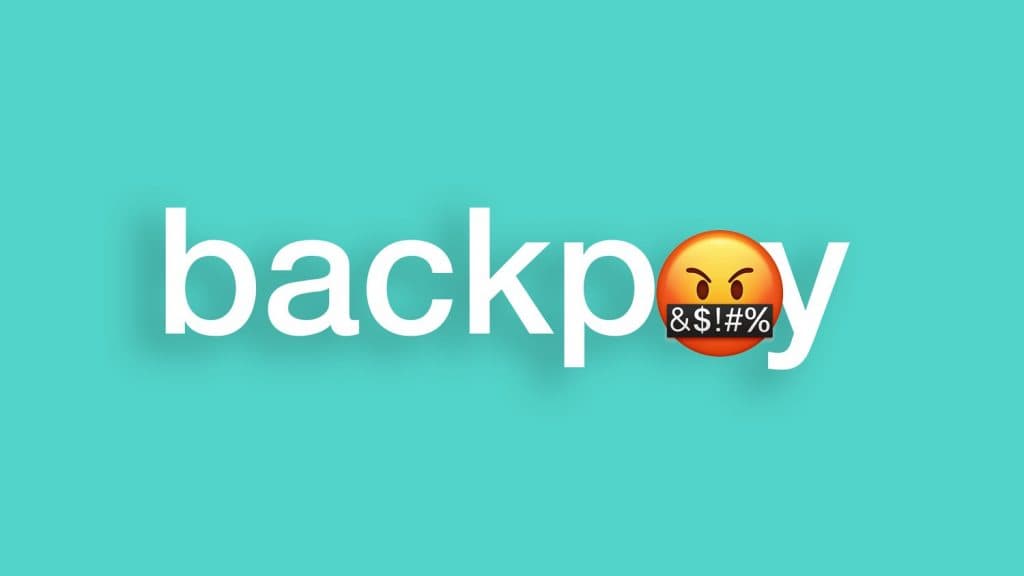 Why does someone have to make back payments?
The logic goes something like this: Since you would have been treated in the event of an accident or catastrophic diagnosis during the time that you had no health insurance, you need to pay back for this time. We know how silly may seem, but it's the law. Since having health insurance is mandated by law for living in Deutschland, there are no two ways about it—you've got to pay up.
When do back payments typically occur?
Since there are no health insurance police checking people for coverage, the most common time that back payments get issued is when is joining a public health fund, or Krankenkasse.
It usually goes something like this: After signing up for public insurance, the company, or Krankenkasse, will check your previous health insurance against the date that you entered Germany (mentioned on your anmeldung). If they notice that you were uninsured during this time then a back-payment will be calculated and issued.
Note: If you are self-employed then you alone will be responsible for the back payments. If you are employed and signing up after you started work, then your employer will be responsible for half of the payments.
How much will you owe?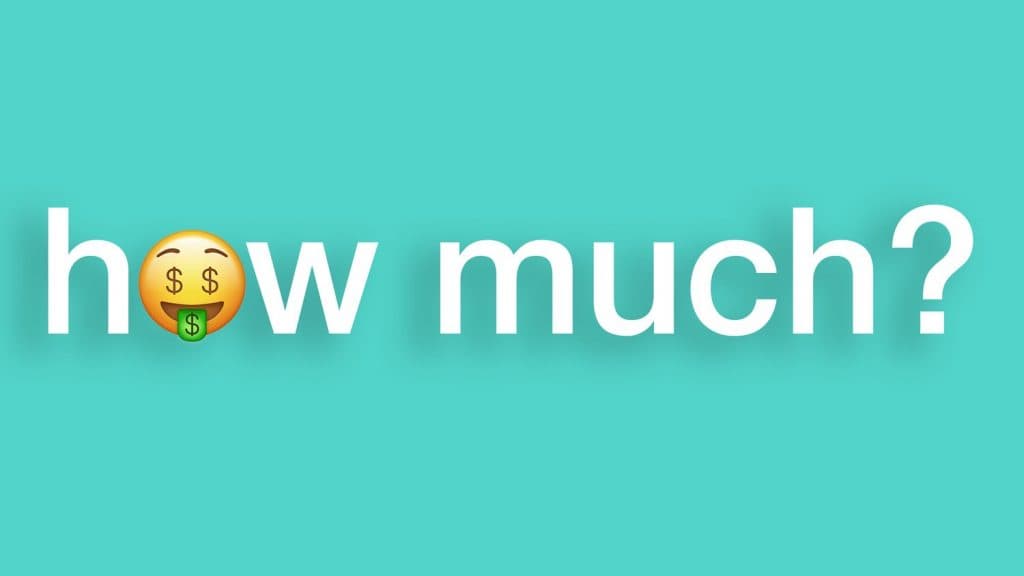 It all depends on when you officially registered as a resident of Germany. If you've been without health coverage the whole time, then your Krankenkasse (public health fund) will then charge you roughly 50% of what you should have paid for that period. For example, if you have been uninsured for six months and your new health policy is €450 per month then you will owe about €1350 in total.
If you've been without health coverage the whole time, then your insurer will charge you roughly 50% of what you should have paid for that period.
How can I avoid backpaying?
The only guarantee to avoiding these dreaded back payments is to sign up for health insurance from your first day in Germany. This is easy if you are moving to Germany for a job or to study—your employer or university will be obligated to make sure you have health insurance.
But for other situations (e.g. if you're unemployed or self-employed) then here's what you should do: sign up for expat health insurance.
Why? Because this type of insurance will fulfill the legal requirement for living in Germany. But unlike private health insurance, it will not prevent you from joining the public system later on. You'll get basic coverage while you find your legs in Germany.
If you're from the EU, you can easily switch to public health insurance as a freelancer. Otherwise, you'll likely have to find a job in order to be insured in the public system.
Ready to switch to public health insurance? Sign up easily here.
What if I join a private health fund instead of a public one?
If you qualify for private health insurance and you have been living in Germany without health insurance (or have an insurance gap), you will be required to pay a one-off surcharge when signing up for private health insurance. Similar to public health, the amount that you have to pay will depend on the duration that you've been uninsured. If you have a high income, the surcharge for your uninsured period when you join private health will likely be lower than the amount that you will have to backpay if you join public health.