One of the goals of the European Union (EU) is to allow for the free movement of people between member states. What does this look like? The EU signed certain social agreements and put rules in place so that EU citizens can enjoy certain rights. One of these rights covers health insurance where people avail of an EHIC (European Health Insurance Card). As a member of the EU, you have an EHIC that ensures you can access necessary medical, state-provided healthcare. It's valid during a temporary stay in any of the 27 EU member countries. The same conditions apply to Iceland, Lichtenstein, Norway, Switzerland, and the United Kingdom (GHIC). In Germany, you can access a host of medically necessary services at no extra charge. These services include, but are not limited to:
General doctor's visits
Specialist doctor's visits
90% of prescribed medications
Surgeries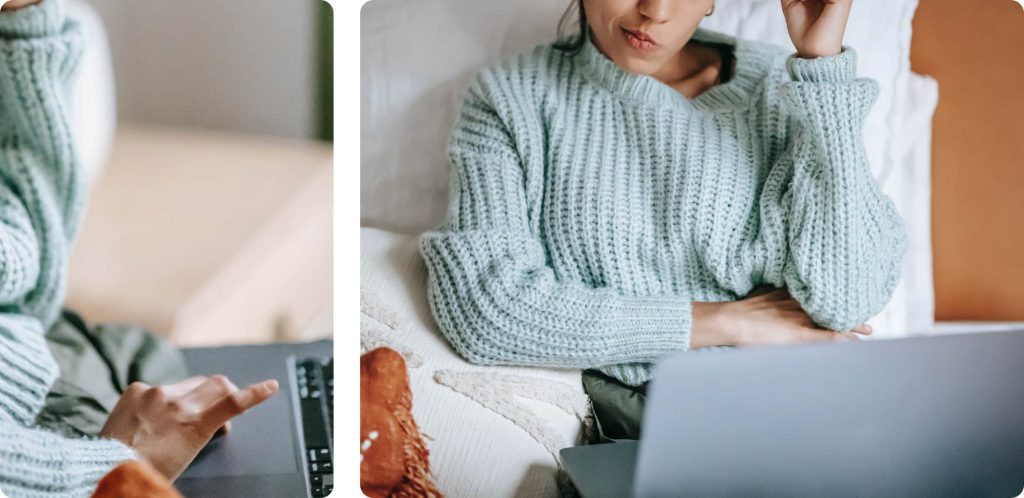 Do I need an EHIC card for Germany?
If you are statutorily insured in one of the aforementioned countries and wish to access healthcare in Germany without occurring a cost, you will need to show your EHIC (GHIC for people insured in the UK). If you are insured in Germany, EHIC is not relevant.
Typical cases when you would use an EHIC:
Vacation/visiting family in other EU/EEA states, Switzerland or the UK (generally limited to 3 months)
Job seeking in aforementioned states (generally limited to 6 months)
Studies in other aforementioned states (coverage throughout the whole duration of studies, and even after while job seeking)
Does an EHIC cover dental treatment in Germany?
Yes, you can use your EHIC for dental treatments that cannot be postponed until you return to your home country. The type of treatment available to you is the same as that available to people with public insurance coverage plans in Germany. In Germany, public health insurance covers basic dental treatments. Treatments such as checkups, cavity removal, and simple fillings. Please see here for more information.
It's worth noting that this was not always the case. Previously an EHIC only covered emergencies, however, this has changed since the EU implemented a new agreement in 2010.
So, what you can claim through an EHIC depends on the duration of your stay. Students, for example, generally stay for a minimum of 3 years and so their EHIC benefits aren't limited. If you're visiting for a short time only, you can expect quite limited coverage since everything that's not urgent can wait until you return home.
Do I need health insurance in Germany if I have an EHIC?
Under the conditions outlined in the first section of this post, you don't need additional German health insurance if your EHIC is valid during your stay here.
How to get a European Health Insurance Card (EHIC) in Germany?
An EHIC is always issued by the public/statutory insurer in your home country (or the country insuring you). In Germany, and most of the countries, an EHIC is going to be on the back of your health insurance card, so you do not need an additional card. You also don't need to apply for it as it's automatically issued to you.
It's very important to always confirm with your home health provider if they're going to cover you for longer stays. The EU defines a longer period as anything more than 3 months spent as a tourist in another EU/EEA country.
Securing insurance with Feather
All about you, for you. Insurance is one of the most personal choices you can make and at Feather, we present plans with coverage that fit your lifestyle. We know that making your way through the necessary information can be daunting, so we've created tools to simplify this process:
We do the work
This intuitive tool will help you find your recommendation for a monthly price and provider today.
It's free
Our partnerships with public health insurance-providers mean you can avail of our services without charge.
100% digital
The entire process is paper-free and conducted online. This means it's simpler, quicker, and perfect for those new to Germany who may not have found their permanent base yet.
English-first
As expats, we've all been there so we know how daunting it can be to go through the insurance process in German. That's why it's carried out entirely in English.
Insurance involves more than health
At Feather, we take the holistic approach to insurance as we know it doesn't begin and end with health coverage. Life happens and while you're living it, we want to make sure you have total peace of mind. For that reason, we also provide additional Dental coverage, Personal Liability plans, Household Contents insurance, and more.
How can we help you today? To talk to someone now, simply send us a message or book a call with one of our insurance experts at a time that works best for you.
Still making up your mind? If so, you can read more from Feather on our blog or in our FAQ section.