Are you a freelancer or self-employed resident in Germany looking to access the German healthcare system, simplify your administrative tasks and focus on your work? Look no further than our partners at Smart, the cooperative to help you save time and stay organised.
The cooperative (or "Genossenschaft" in German), headquartered in Berlin since 2014, has developed a radically new way to work as a freelancer. They allow you to focus on growing your business while they support in the background, regulate your income and provide a way to gain access to the public healthcare system in Germany, a common problem faced by many Feather customers.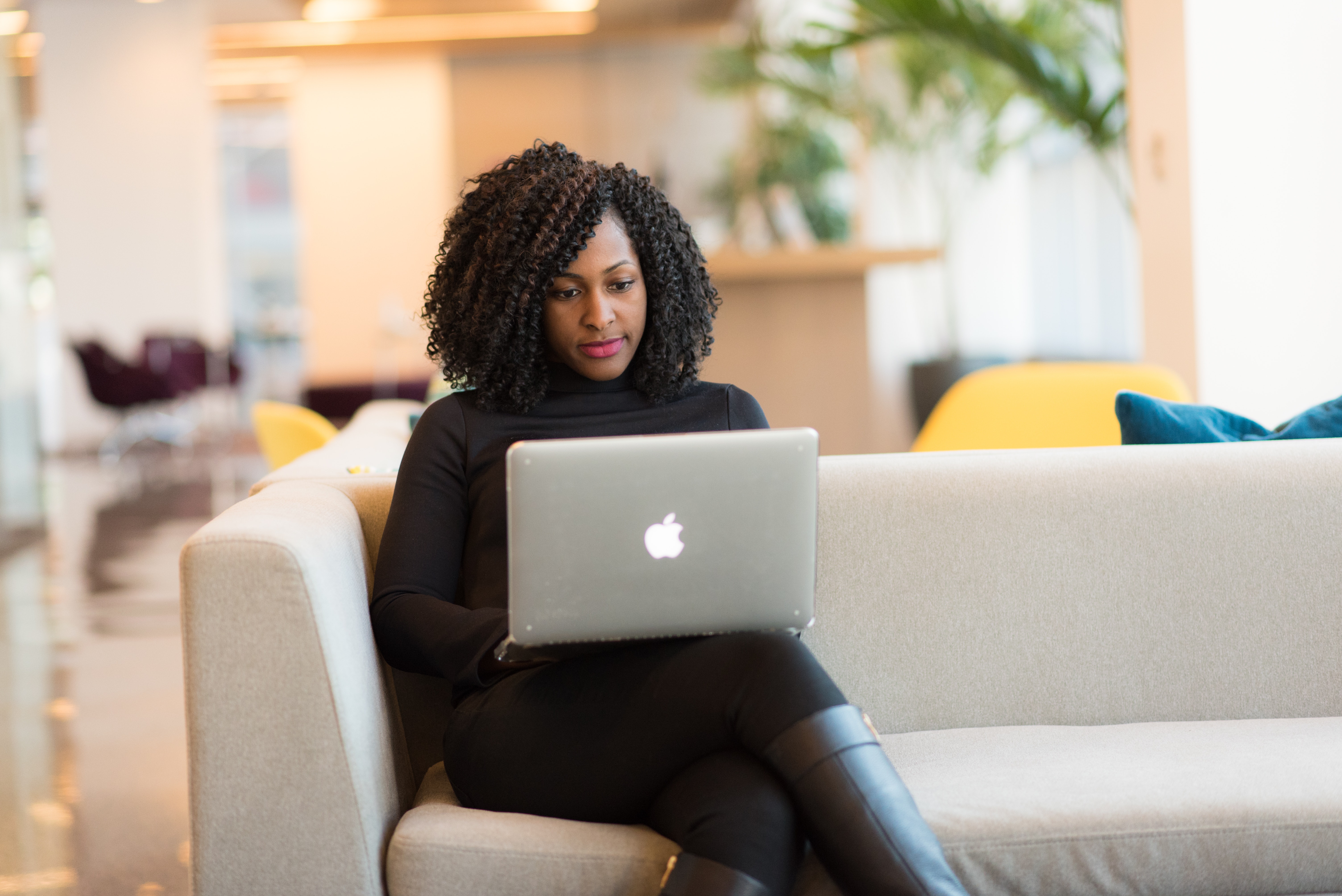 In a nutshell, Smart allows freelancers to handle their professional activities within the structure of a shared company, co-owned by all members. Members hand over administrative tasks to the cooperative: Smart invoices the member's clients, receives the payments and sends payment reminders if the clients don't pay on time.
That means that Smart members don't have to register their own freelance activity with the tax office – invoices are sent with Smart's tax number instead. Currently, Smart can invoice any type of service that doesn't require a professional license. Most Smart members work in the fields of business consultancy, teaching, coaching, project management and software development.
Based on the average income processed through Smart, members receive a regular monthly salary as regular employees of the cooperative. Several projects are combined into one employment contract, guaranteeing a stable income. This can also help when looking for an apartment, for example. For confirmed freelance work in the EU, Smart advances the payment: members already receive a salary while they're still working on the project.
As employees of the cooperative, employed members automatically get access to public health insurance – no matter how they were insured previously. To be able to get public health insurance through a Smart employment contract, members need to have enough projects to generate a gross salary higher than 520 Euro per month (the current Mini-Job threshold).
In addition, employed members also contribute to the German national pension insurance and have unemployment, long-term care, accident, and professional liability insurance. All costs of the employment contract are paid out of the member's budget. Members can also have their professional expenses and travel costs reimbursed out of their budget.
Smart takes a 9% cut from each invoice processed by the cooperative. Smart's profits are all re-invested into making the cooperative better. Members can vote at assemblies to determine the future of the cooperative and how profits are used.
Using Smart can also make sense for those only working as a freelancer on the side such as people who already have full-time employment or who are insured through the Künstlersozialkasse. Since Smart eliminates the need to register a freelance activity at the tax office, it's a great solution for people who only want to freelance on the side – employment via Smart is also possible through a Mini-Job in this case.
Smart offers its members:
Full social insurance package through an employment contract, including access to public health insurance.
It allows freelancers to focus on their work without having to worry about administrative tasks: Smart takes care of invoicing, payment processing, and tax obligations, which can be a big relief for many freelancers.
Access to a community of like-minded freelancers and networking opportunities.
Membership in a future-oriented new business model that allows members to actively participate.
Note for non-EU citizens: employment by Smart is only possible if you already hold a valid residence permit allowing them to be employed by any employer in Germany. This applies to, for example, permanent residents, students, UK citizens protected by the Withdrawal Agreement and persons with a residence permit for temporary protection or as a family member.
To learn more about how Smart works, sign up for one of their weekly free online info sessions: https://smart-eg.de/en/#infosessions. After attending the online info session, you can book a free consultation appointment to check if Smart is right for you.