Living in Germany can be an exciting adventure, but it's important to make sure you have the right health insurance. In this blog post, we'll cover everything you need to know about health insurance in Germany. If you're looking for comprehensive health coverage, check out Feather.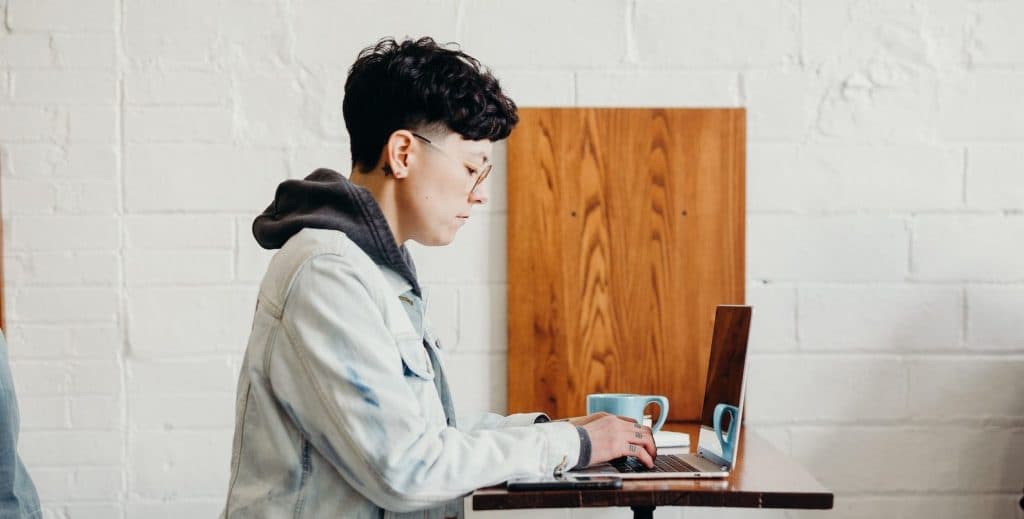 Is health insurance mandatory in Germany?
In short – yes, and for good reason. Think about it this way – health insurance is all about you, for you. It's here to protect you and your loved ones. Navigating the German health insurance market can be taxing (no pun intended), but we've outlined what you need to know now so you make the most informed decision today. Best of all, German health insurance is internationally renowned, so you'll be in good hands.
Depending on your residency and financial status, you will either be voluntarily or mandatorily insured through the public/statutory health insurance system (Krankenkassen).
Can I live in Germany without health insurance?
No, as health insurance is a legal requirement when living in Germany, it's not permitted to opt out.
If you happen to be mandatorily insured through your employer (because you're a full-time employee of a German company), your employer is responsible for ensuring your insurance status. For example, if you haven't declared your insurance status to your employer within 14 working days, your employer will automatically enroll you into a public/statutory provider of their choice. This is because your employer bears the responsibility. So we highly encourage you to decide prior to or within your first 14 days of employment which public health insurance provider you want to signup with based on what is most important for you. Here you can compare the main four providers in Germany and decide which one suits you best.
For freelancers or self-employed persons, you bear the resulting back pay costs from any time spent uninsured, and you may face issues if applying for either public/statutory or private insurance providers at a later stage.
Is public health insurance mandatory in Germany?
No, public/statutory health insurance is not mandatory in Germany, but you are legally required to be insured to some degree. If you have a job for example you are required to have German comprehensive insurance.

The type of public insurance you're assigned to (mandatorily) or choose (voluntarily) is dependent upon your personal situation.
Is private health insurance mandatory in Germany?
No, private health insurance is not mandatory in Germany, but you are legally required to be insured to some degree.
Acquiring private health insurance depends on eligibility factors, such as pre-existing conditions and financial status. Depending on what you need from your healthcare providers, it may be necessary for you to avail of more comprehensive coverage.
Can I have both public and private health insurance in Germany?
No, an individual can only be publicly/statutorily or privately insured. However, as mentioned above, public/statutory insurance is less comprehensive so it can be topped up with supplemental policies. Such policies include dental, vision, and more.
Depending on what you need from your healthcare providers, it may be necessary for you to avail of more comprehensive coverage and opt instead for private insurance.
What if I have an existing health insurance policy from another country?
There is flexibility about existing insurance policies in Germany.
An EU, EEA, Swiss, or UK national with a health insurance coverage plan can use their European Health Insurance Card (EHIC) for a certain amount of time, depending on their circumstances. EU, EEA, Swiss, and UK nationals who are students under 30 can continue to use their EHIC while living in Germany, as long as they don't work in Germany, The reason is that they're not deemed to have permanent residency in Germany. It's assumed they will eventually return to their country of residence – if this should change and they decide to stay in Germany after the end of their studies, they must switch to German health insurance.
People from outside the EU/EEA can use their international insurance as long as it meets the requirements of their VISAs. For example, it's not possible to use travel insurance to get a VISA or residence permit as it's ineligible as a main form of health insurance when living in Germany.
Freelancers, self-employed people, or persons in full-time employment with a German company are not permitted to use existing policies from other countries.
Securing insurance with Feather
All about you, for you. Insurance is one of the most personal choices you can make and at Feather, we present plans with coverage that fit your lifestyle. We know that making your way through the necessary information can be daunting, so we've created tools to simplify this process:
We do the work
This intuitive tool will help you find your recommendation for a monthly price and provider today.
It's free
Our partnerships with public health insurance-providers mean you can avail of our services without charge.
100% digital
The entire process is paper-free and conducted online. This means it's simpler, quicker, and perfect for those new to Germany who may not have found their permanent base yet.
English-first
As expats, we've all been there so we know how daunting it can be to go through the insurance process in German. That's why it's carried out entirely in English.
Insurance involves more than health
At Feather, we take the holistic approach to insurance as we know it doesn't begin and end with health coverage. Life happens and while you're living it, we want to make sure you have total peace of mind. For that reason, we also provide additional Dental coverage, Personal Liability plans, Household Contents insurance, and more.
How can we help you today? To talk to someone now, simply send us a message or book a call with one of our insurance experts at a time that works best for you.
Still making up your mind? If so, you can read more from Feather on our blog or in our FAQ section.